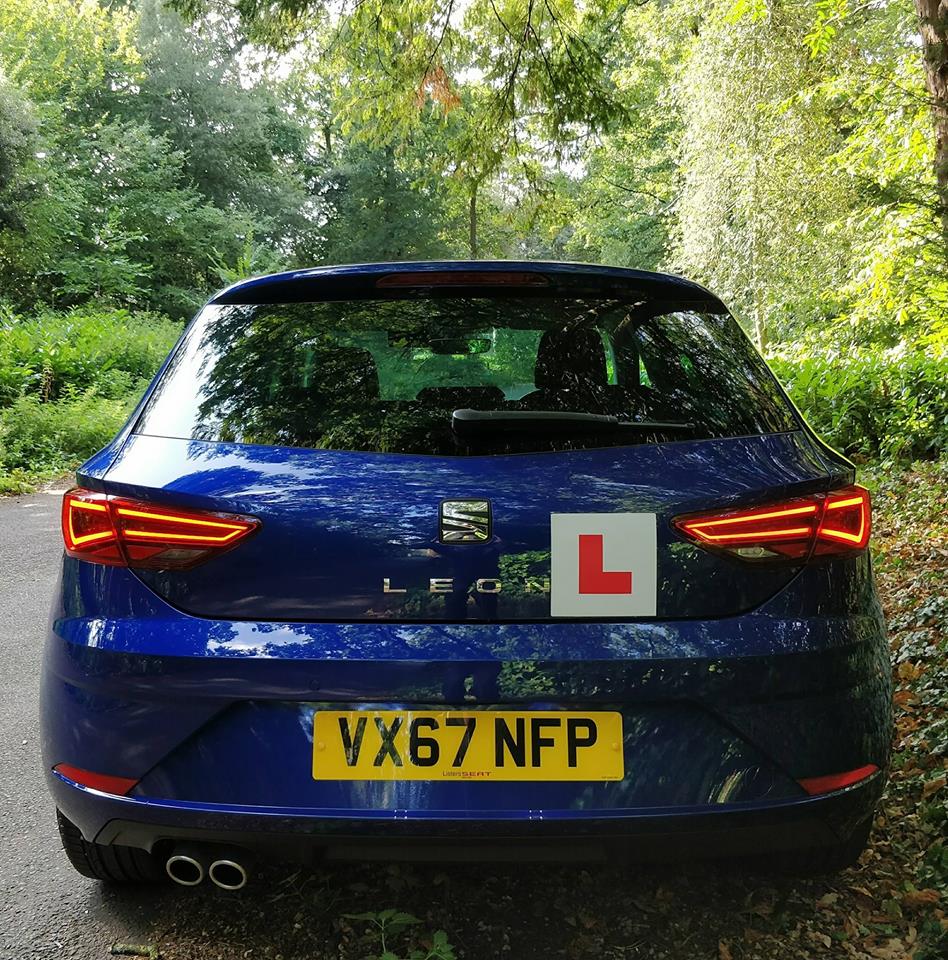 Why choose Richard Perry School of Motoring?
I am a fully qualified grade A DVSA approved driving instructor with 15 years of experience, based in Worcester. I provide manual driving lessons, and my aim is always to provide excellent driving tuition to help you achieve your goal of passing your test as quickly as possible.
I welcome pupils of all ages and abilities, specialising in nervous and unconfident drivers. I recognise that everyone learns in different ways and at different speeds. Your lessons will be tailored to your specific needs.
There is no small print attached to my prices, I offer exceptional value all year round.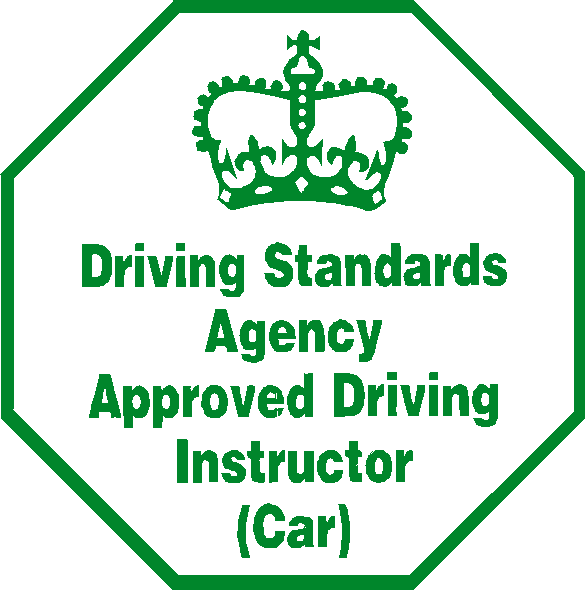 Driving Lesson Pricing
I offer a range of options from a simple driver assessment and refresher lessons. Pass Plus instruction is aimed at familiarising drivers with motorway and night driving and can help you reduce your insurance premium. I also offer motorway lessons, at £35 per hour.
Do I cover your area?
I cover a wide range of areas within Worcestershire. Use this handy tool to check if I do lessons near you!
Great news. I give lessons in !
Get in touch and get yourself on the road today!
Success Stories
Richard Perry School of Motoring boasts a high 'first time' pass rate as you will see below. To see more, visit the Facebook gallery. Richard Perry Facebook.
What are people saying about Richard Perry?
Richard Perry School of Motoring boasts a 5 star rating on Google Business. This is down to the hard work and dedication from Richard, you can view some reviews below. If you'd like to leave a review, you can do so here.

Richard has done an amazing job and supported lewis throughout .. he passed 1st time !! I thoroughly recommend Richard perry school of motoring!! Top class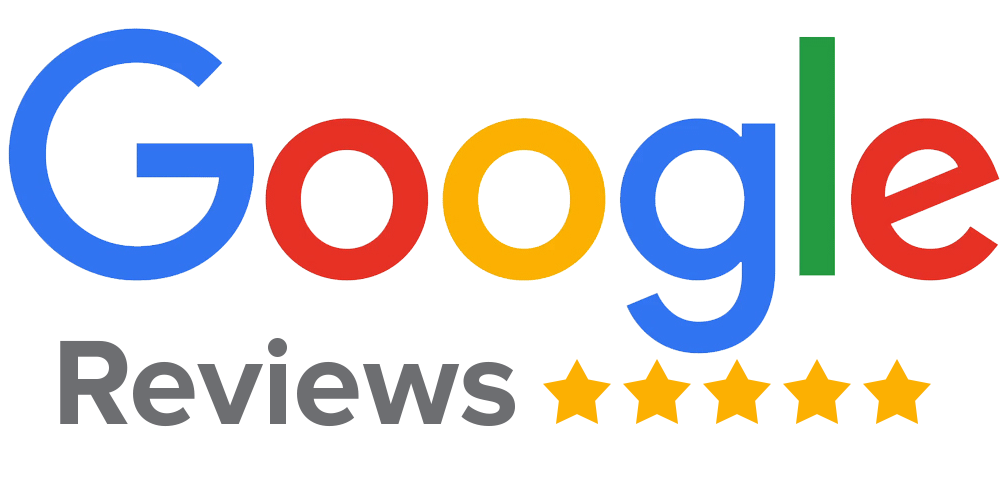 Sallie-Marie Wyatt

Rich is an amazing instructor who helped me pass first time! He's extremely patient (especially through regular crying!), friendly and all round a great instructor! Would recommend him to everyone and anyone! Thanks Rich!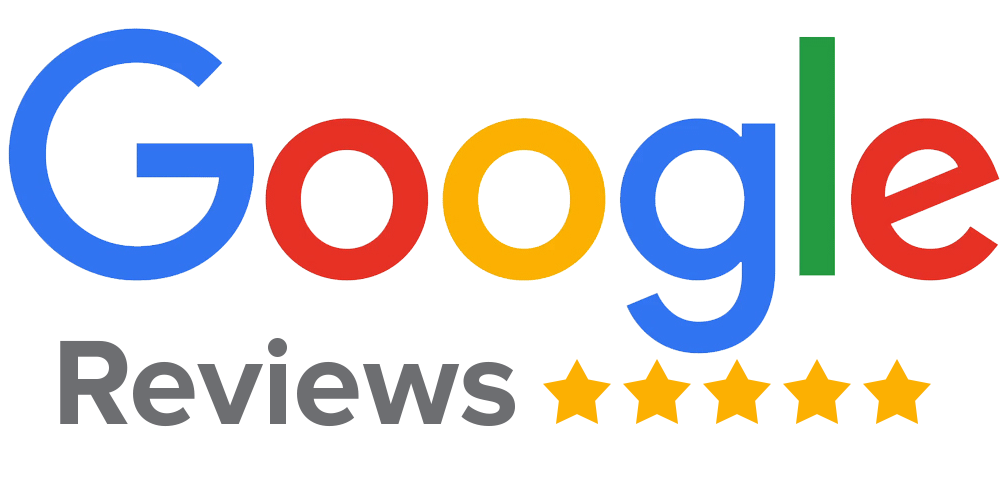 Sharne Robinson

Super instructor! Rich helped me pass first time, with patience and determination. He helped me become a confident driver taking me to places that I worried about the most to boost my confidence! Thank you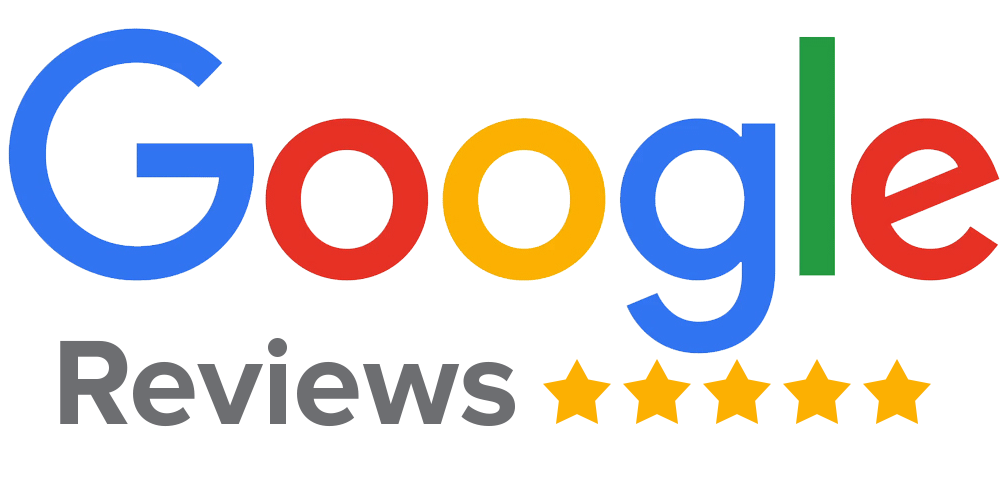 Jordan Griffiths

Richard is an amazing instructor, so good with nervous drivers like myself, love his teaching methods. Would recommend to anyone!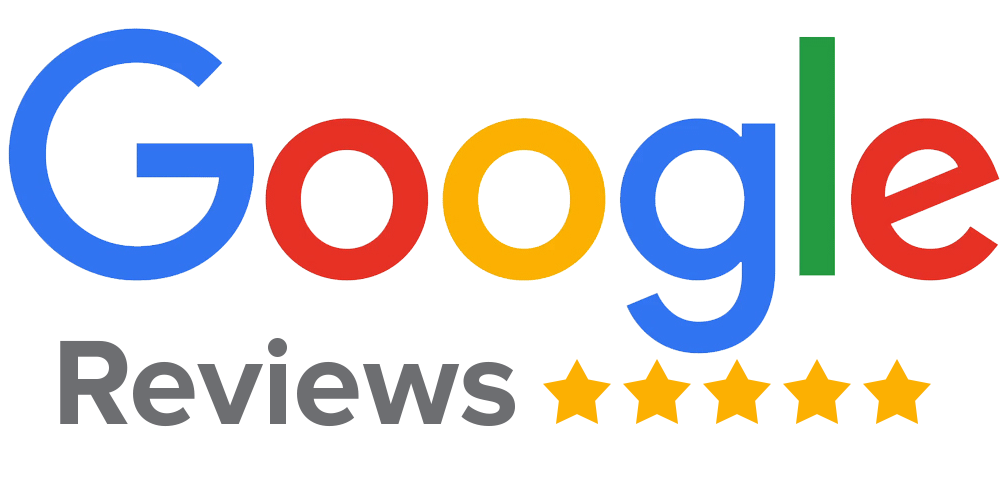 Ellie Robinson

Really enjoyed learning to drive with Richard, he was always patient and willing to answer all my questions. Would definately recommend to everyone.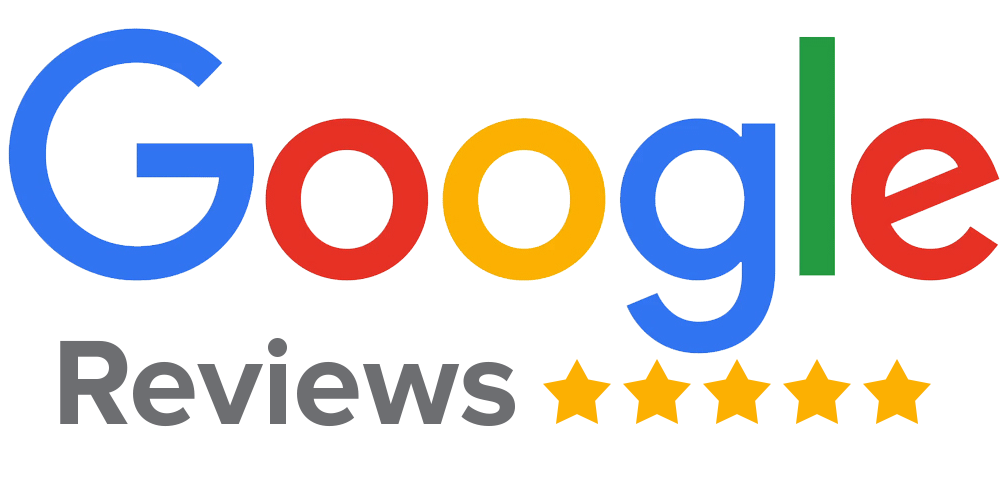 Kathryn Powell
Your message has been sent. Thank you!